Sarasota is a beautiful place to live with mild temperatures year-round. However, occasionally there are times when moisture may become a huge problem. From June through September, the rainy season mixed with high temperatures can create problems for roofs, particularly if the roof's decking is exposed to these elements. As a homeowner, you may have noticed brown or yellow stains forming on the ceiling of your roof. As a result, you need to hire a roofing repair company to look at your roof to see where the leak is coming from and try to fix it before it causes more problems. So, how do you choose a roof repair company in Sarasota? Here's how.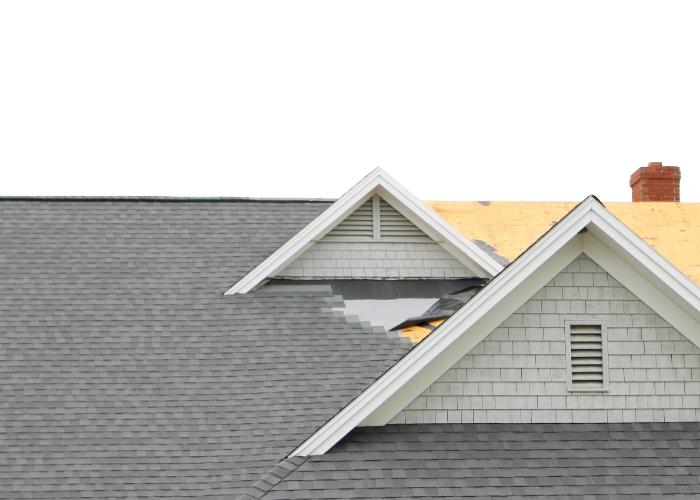 Start With Reviews & Reputation
One of the first things that you should do is start with research. There are many roofing companies in Sarasota, but not all are created equal. Some may have the qualifications necessary to perform the roof work you need to be done. In contrast, others are weekend warriors trying to make a quick buck. When it comes to roofing, it is a good idea to learn as much as you can about the final candidates you are considering for the job to rest assured that the work is done correctly and that you and the roofers remain safe while on your property. 
If you don't know where to start, performing an internet search for roof repair companies near me is an excellent way to begin to discover local roofers in Sarasota. Take a look at what their customers say about them on their website. Another good option is to look at what other sites are saying about the roofing companies you are considering. You can check to see if they have any information listed about them on the Sarasota Better Business Bureau site. Keep in mind that this is a site that businesses volunteer to join. Therefore, if you don't see information about the company on this site, it doesn't mean that the company is bad. It simply means that the company has not become a member. 
After searching the company's website and their BBB page and finding little information, it may be a good idea to check a couple more third-party sites that include reviews. Sometimes companies may have more reviews on their social media pages, such as Facebook. Or, if they have a Google or Yelp page for their business, this can also be another place where you can learn more information about their services. One more great place to look for information about the roofing company you want to hire is by searching through contractor sites.
Ask The Right Questions
After doing your research, it is a good idea to narrow down your list to the top three roofing companies that you want to consider for your roofing project. To do this, it may be a good idea to create a simple matrix that includes the criteria you want in a roofing company. Then, when determining who should go and who should stay on your list, you can include those roofing companies that fit these criteria. For instance, some of your categories could have roofers that provide FREE quotes and inspections, perform emergency roof repair, and provide services all year long. Once you get your list down to the three that you think are best, it is a good idea to establish several useful questions to help you further vet each of your final choices so that you can hire the best. Here is a list of some great questions that you can ask your final three roofing company selections so that you can get on the path to getting your roofing problem resolved:
Ask a roofing company if they are licensed and insured. 
Sarasota requires licensing for roofers, and the roofing company should carry at least general liability insurance. 
Find out how long a company has been in business. 
While this won't guarantee that they won't produce substandard work at least you can see that they have a history in the area.
Will they provide a written estimate? 
Getting a roofing estimate is good, but a written one is even better. This allows you to see what you are paying for. It also gives you a tool of comparison to see why prices with other roofing companies are fluctuating. 
Does the company warranty their work?
Another essential question is whether the company you plan to hire warranties the work they are performing. The warranty can be for as little as two years or as much as a lifetime. 
Hire a Professional Roof Repair Team in Your Sarasota Area!
These are just a few good questions to start with. However, it is ideal for you to determine what matters most to you and include those specific questions to ask your final three candidates. Ultimately, it would help if you chose the option that feels right and seems to know how to get the job done. If you are looking for a top-notch roof repair company in Sarasota, we can help! The experts at The Sarasota Roofers have served the community of Sarasota and neighboring cities for over 20 years. We specialize in roof repair, roof replacement, commercial and residential roof repair, and more. Our team also uses the best roofing material, which shows in our outstanding results. Call one of our friendly experts today to learn more about our roofing company and get your FREE quote on our spectacular services.